I have lived in the Bay Area my entire life and I have never experienced the bay like I did with you aboard Valor! Yesterday was truly a once-in-a-lifetime experience.

~ James V.

Today was the best day I've had since leaving the military 8 years ago. The first time I've felt truly happy and free in a long time. Thank you and your crew for everything.

~ Jason H.

I'm in awe of what you and your crew are doing. You are going to help many people, and save many lives. Much respect!

~ Kevin C.

My dear friend killed himself after returning from his last deployment in Iraq. His death tore his family and friends apart. Thank you so much for what you and Sea Valor are doing to help those with PTSD. I wish John had the opportunity to sail with you guys.
~ Keisha R.

WOW!!! Absolutely Incredible! That's all I have to say!
~ Sandy C.

Sharing your vision today aboard Valor was the highlight of my 81 years. It was not only the best Father's Day gift for me ever, but a gift for all the fathers and all the sons of our Nation. I salute you for being the gift to those who have served and sacrificed for our freedoms and values.
~ Colonel Conway Jones, USAF (Ret.)

My kids and I had an incredible time! Thank you.

~ Sita P.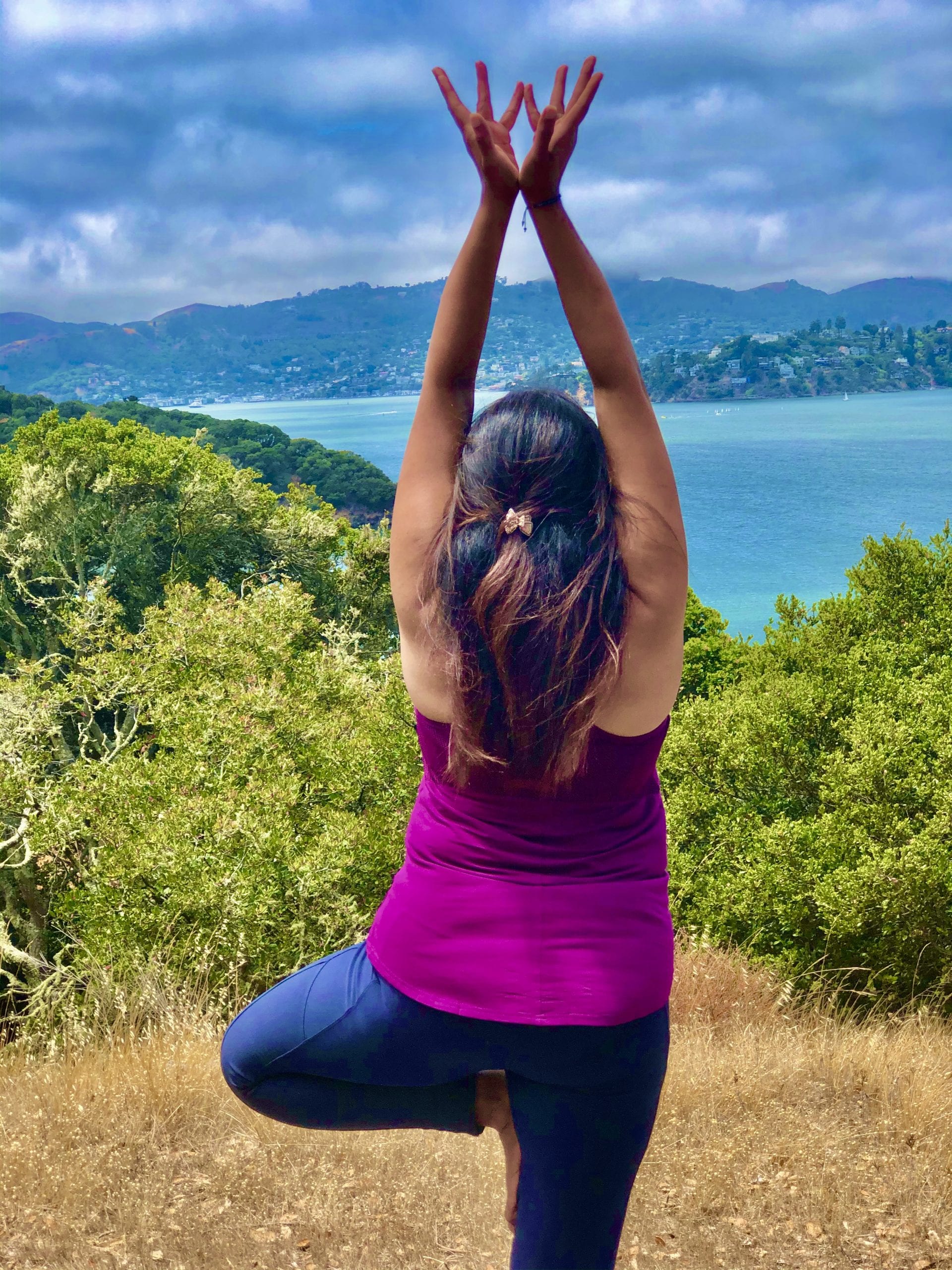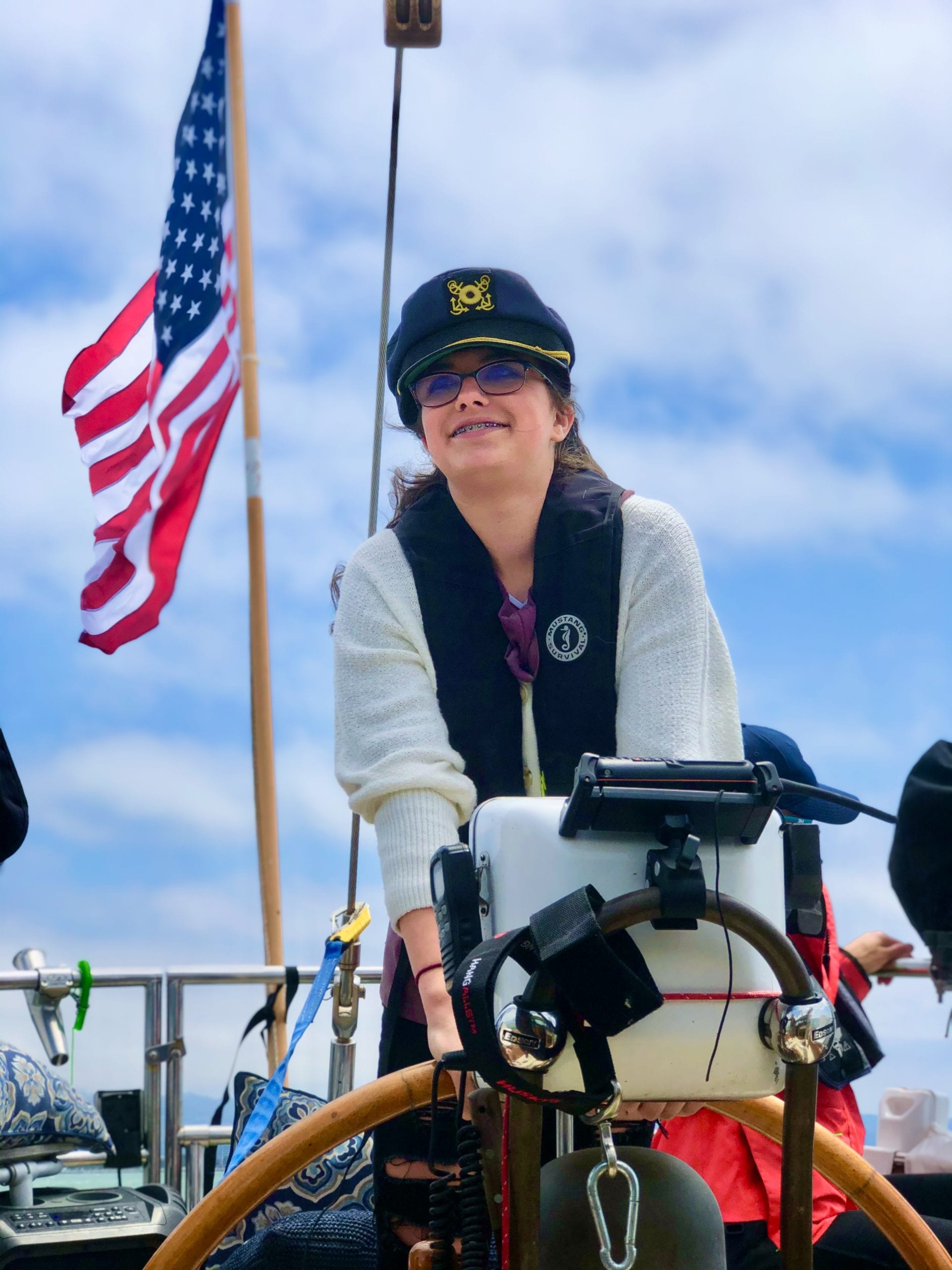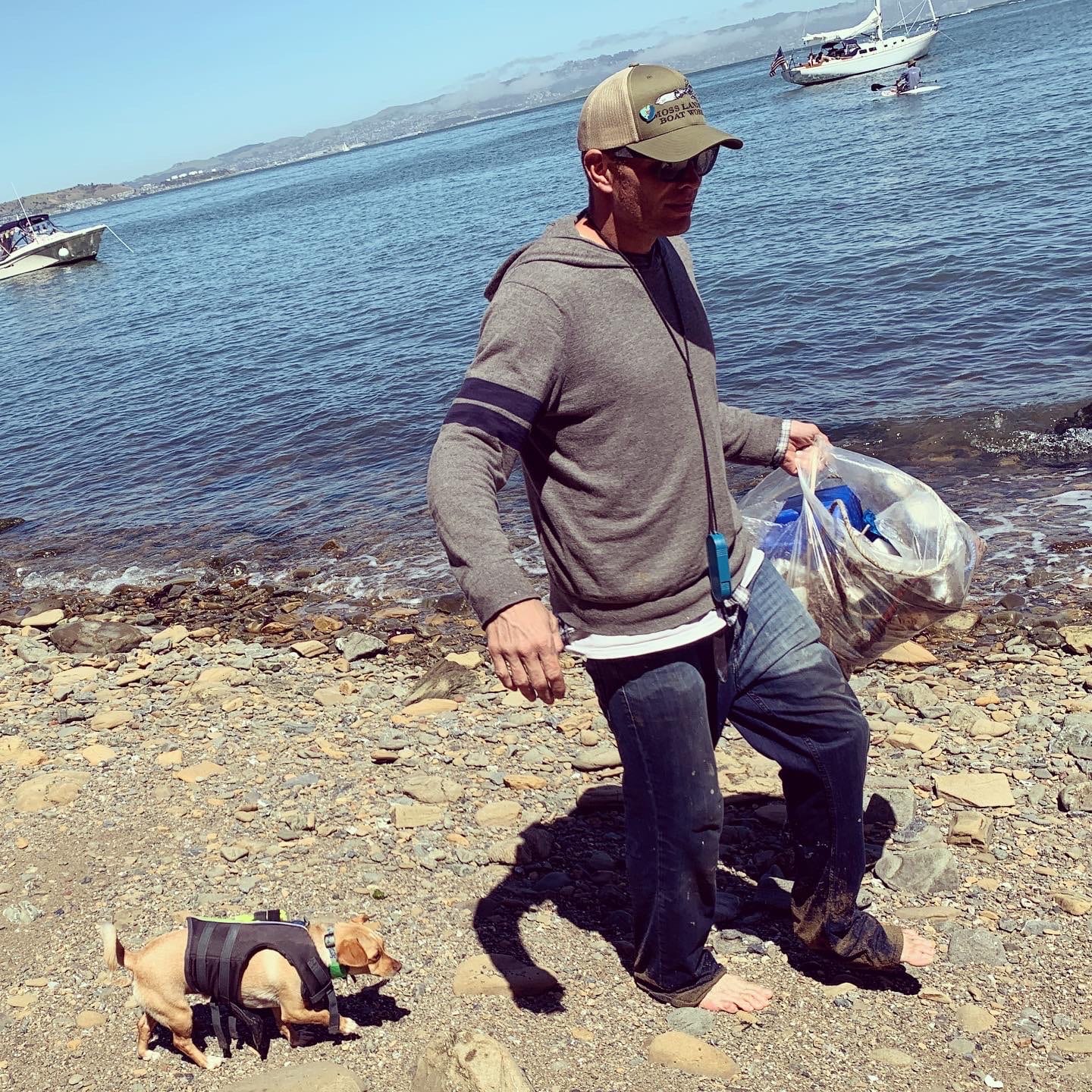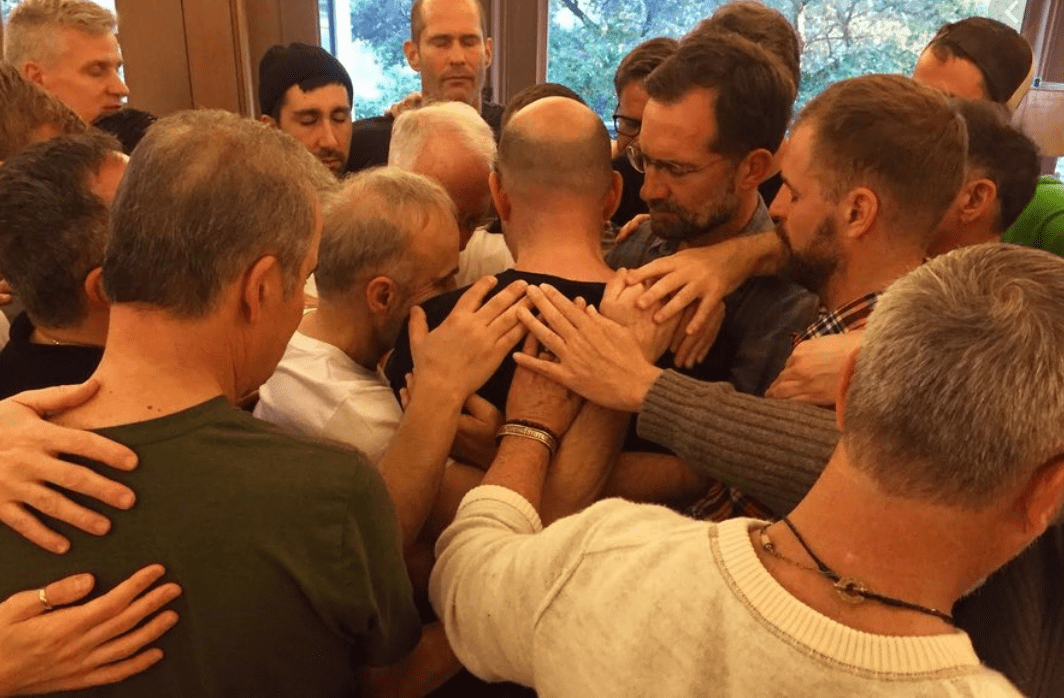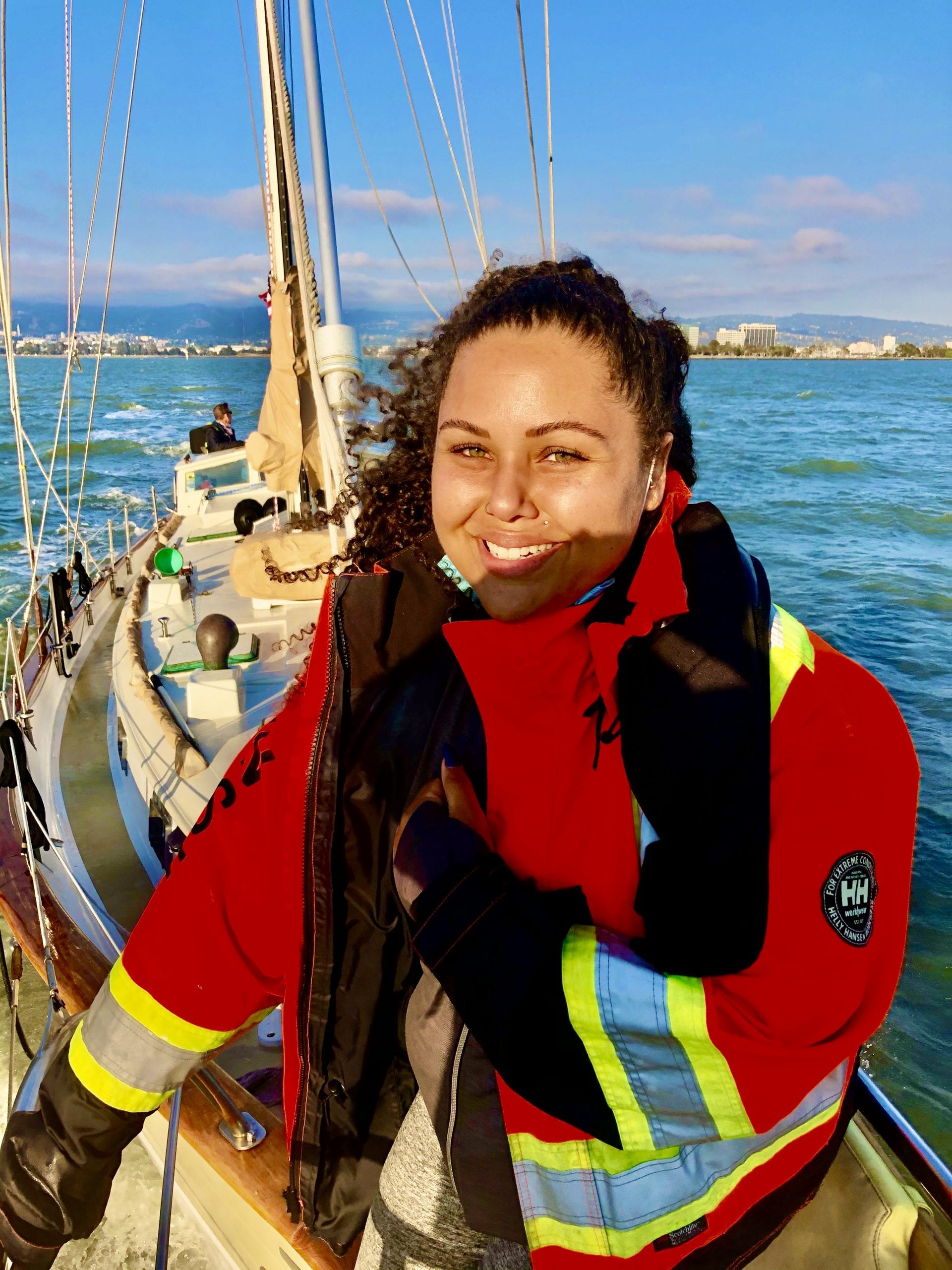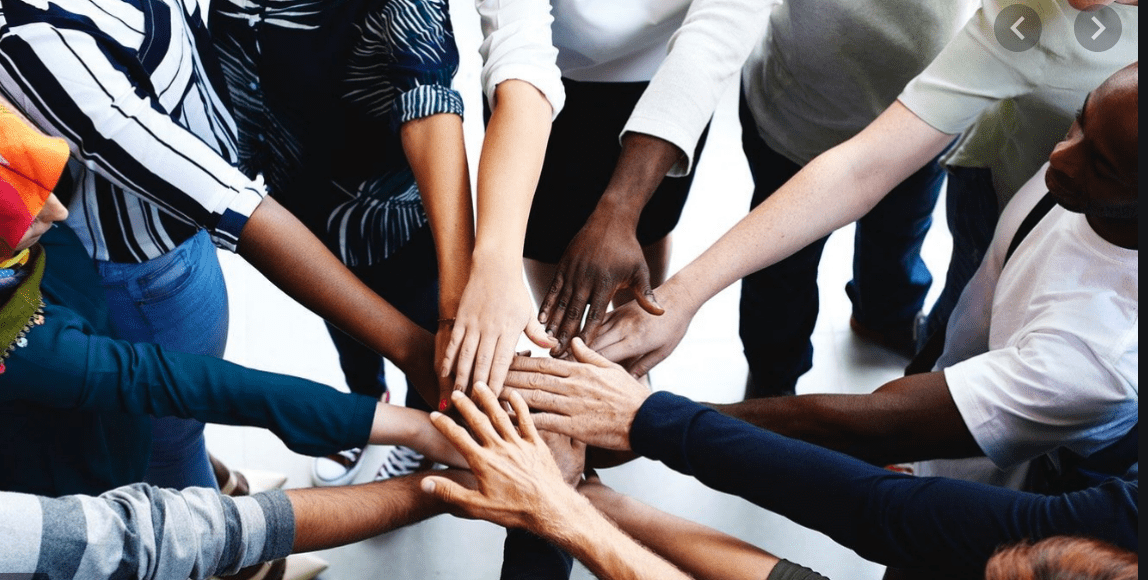 There are no upcoming events.
Help Raise Awareness for PTSD
Make a $20 donation, receive a wristband.